7 Tips Every First Time Home Buyer Should Read

When buying your first home, it's easy to get overwhelmed. A few words of advice can go a long way, so we've enlisted tips and tricks from our network of Coldwell Banker professionals. See their insight on the process, what to look for in a home, and home improvements. And most importantly, best of luck in your journey to becoming a homeowner!
"Be patient…don't over pay for something because you feel pressure. Good things come to those who wait!" – Shari Pesa, Executive Business Consultant, Coldwell Banker Real Estate

"Remember you are buying the house the way it is. Yes you may plan on renovating, but plans change. Can you live in the house the way it is for a few years? If so, then go for it! Don't compromise on what you want thinking you will redo everything tomorrow." – Tracy Freeman, Coldwell Banker Residential Brokerage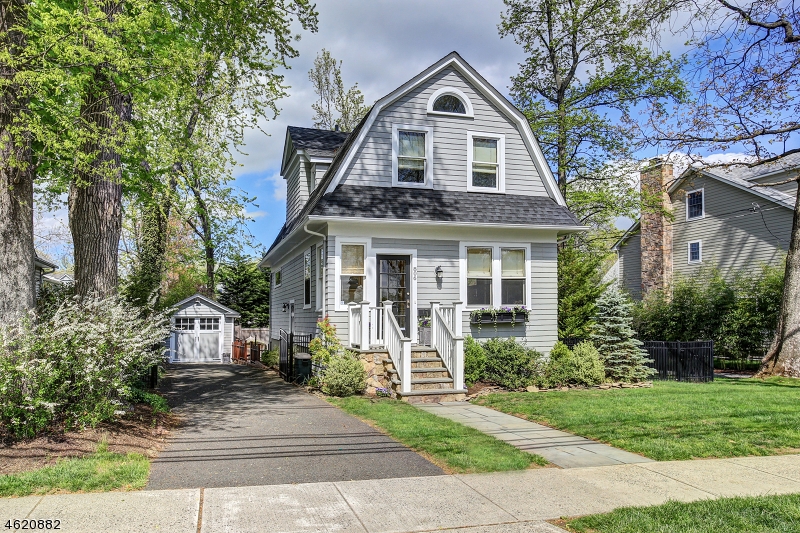 806 Prospect St, Westfield Town, NJ listed by Robert Lacovara with Coldwell Banker Residential Brokerage
"Make sure to align your expectations with the reality of where you want to live and what your price range truly affords. We all want the home near the beach for $200k but when it's more like $2M, it is important to adjust expectations." – Cara Ameer, Coldwell Banker Vanguard Realty Inc. 
"Make sure you work with a realtor that is experienced and knows the area, especially in flood plains where additional insurance costs may impact your finances. Every house is different. Do not make assumptions." – Jennifer Cavanaugh Ronzo, Coldwell Banker Harbor Light
811 Carpenter Town Lane, Cary, NC listed by James Ruehle with Coldwell Banker Howard Perry and Walston
"Don't buy a home for the total amount the bank approves you for because you will need to buy things for the house when you move in. Things you never thought about until you're living there (i.e.: hoses, grass seed, window treatments, snow blower, lawn mower…) If you buy at the highest loan approval level you could end up "house poor" and not have extra money for emergency expenses that arise or fun things for your new home." – Holly Fetherlin, Regional Marketing Manager, Coldwell Banker Real Estate
"Ask questions. Lots and lots of questions." – David Siroty, VP of Communications, Coldwell Banker Real Estate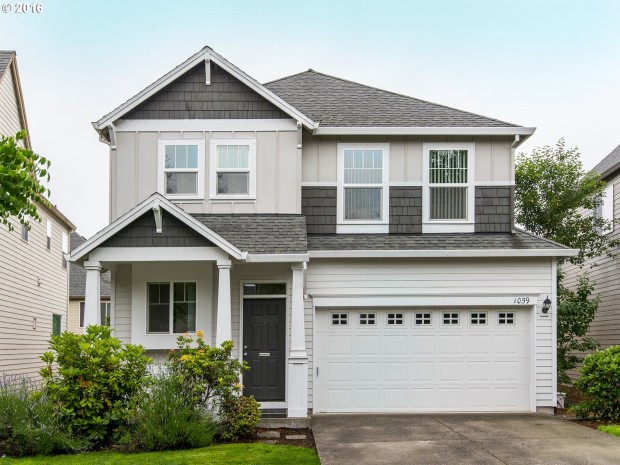 1059 SE Portlandia Ave, Hillsboro, OR listed by Joseph Charny with Coldwell Banker Seal
"Don't be scared of a little work. It might be worth investing in something that doesn't necessarily look like your dream home now, but with a fresh coat of paint and a few minor upgrades, you could have your dream home without paying the price of your nightmares." – Jimmy Hammel, Manager, Digital Marketing, Coldwell Banker Real Estate